Our mission is to define the most effective and efficient methods for building, promoting and maintaining small business websites.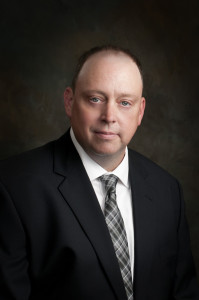 My name is Sean Graham and I am the founder of Strategic Interactive Group. I founded this company to carry forward the successes I have had in the website business over the last 20+ years.
My career in the web industry started in 1994 with little more than a computer and a passion for learning. Since that time I've worked with mom and pop shops and Fortune 500 corporations and everything in between. I've learned many valuable lessons along the way, including the importance of demonstrating real business value from web projects.
The small business owner is particularly sensitive to the business value of their investments. And the challenge with small business websites has always been demonstrating tangible value back the small business owner. Until now.
I have perfected the methods of delivering successful small business websites that deliver real results. The SIG solution delivers tangible value through a combination of methods, processes, tools, education and support. Now that solution is available to agencies and business service providers that want to create their own website service offering.  Contact Us to learn more.